Just the other day a wild hippo was scaring the heebie-jeebies out of some tourists who were trying to enjoy a nice boat ride. And now one adorable hippo has proved to us that these supersized animals have a pretty chilled side.
And it's actually so cool to watch, says South African photographer Jackie Cilliers.
South African photographer goes international with cute hippo snaps
Remember the fierce hippopotamus that tried its best to catch up with a boat full of tourists to do you know what with them? Well, that one seems to be one of only a few super aggressive hippos.
South African photographer Jackie Cilliers proved that some hippos are actually super relaxed and only really want to get some sun after she snapped some amazing photos of a cool hippo sunbathing.
The photos were taken by Jackie a few years ago at the Kruger National Park near Sabie in Mpumalanga and have still managed to bring a smile to many people's faces.
UK publication Daily Mail also decided to share the photos of the happy hippo enjoying some sunlight with their readers while getting in touch with Jackie who shared some info about when they were taken.
According to her, when she first spotted him laying with his legs in the air with his pink belly showing, she thought he was ill. She then realised that he actually just loved sunbathing.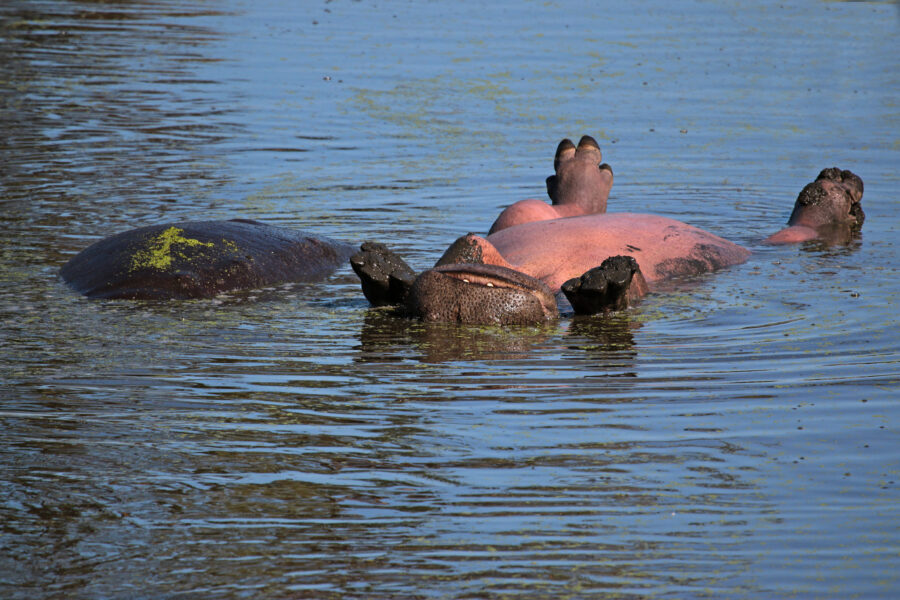 "I first saw him at Ntandanyathi hide which is a couple of kilometres from the Sabie River near Lower Sabie. In the drought, he relocated, and was then seen at places including Sunset dam."
Jackie also told the publication that capturing the pics of the suntanning hippo – who she is calling Sammy – back in August 2015, "has always been one of my most rewarding wildlife experiences".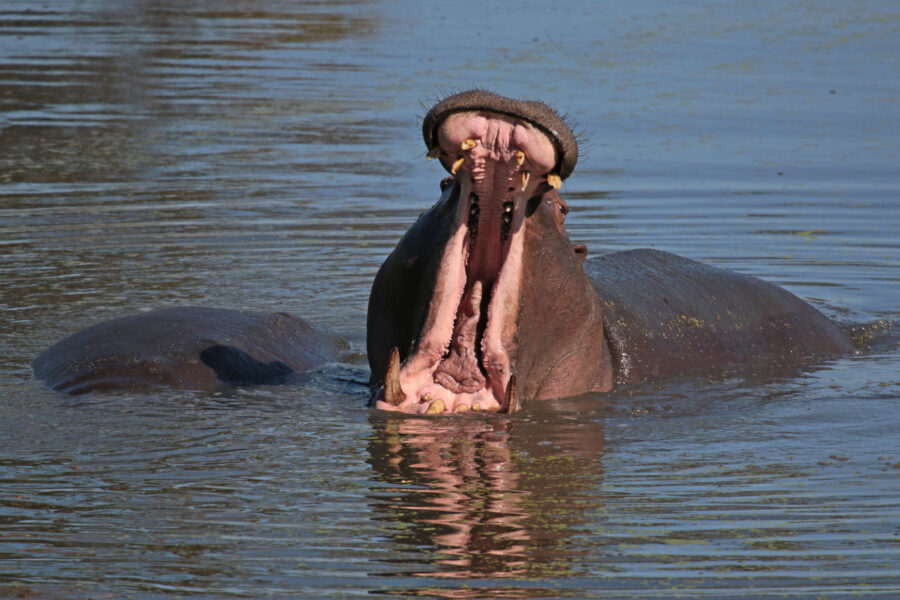 No sign of Sammy
Unfortunately, Jackie also says that she hasn't been able to spot Sammy again during her frequent visits to the Kruger National Park.
"I have picked up sightings of him on the SANParks FB page once or twice since. I don't think there are many hippo who do this. Always in the Lower Sabie area."